About Us
The European Union Prize for Literature (EUPL), supported by the Creative Europe programme of the European Union, is an annual initiative to recognise the best emerging fiction writers in Europe.
The Prize aims to put the spotlight on the creativity and diverse wealth of Europe's contemporary literature in the field of fiction, to promote the circulation of literature within Europe and to encourage greater interest in non-national literary works.
The works of the selected winners are promoted in the hopes to reach a wider and international audience, and to touch readers beyond national and linguistic borders.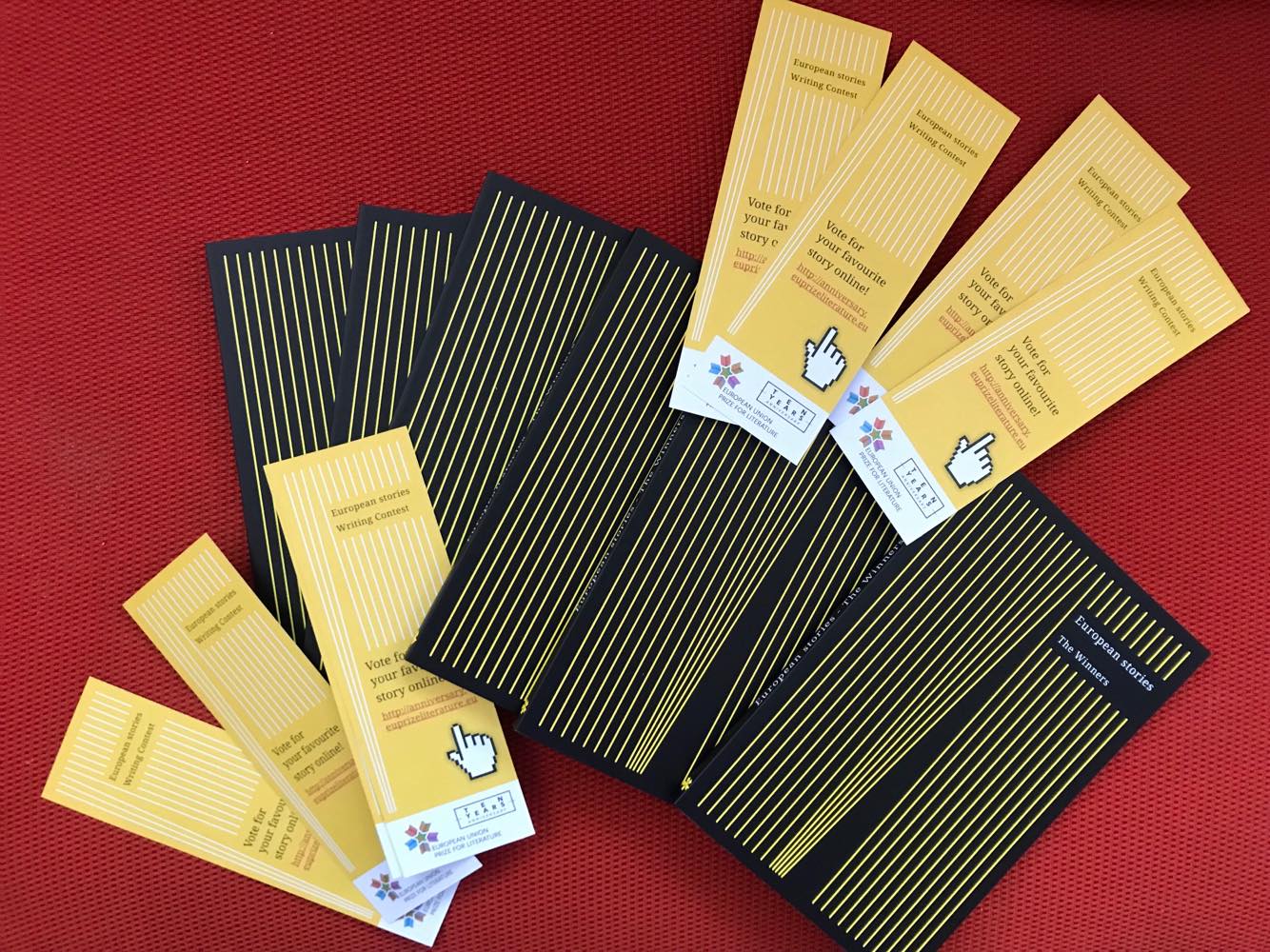 Our 2022 Nominees
Have a look at our outstanding authors below.
You can access their personal profiles and read a sample of their work by clicking on their pictures.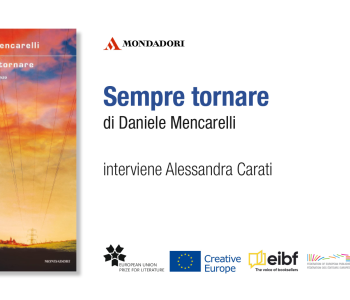 On 4 October at 18:00, Daniele Mencarelli, Italian nominee for the 2022 EUPL 2022, will present his book 'Sempre tornare' (Always Return - Mondadori, 2021) at Libreria Hoepli in M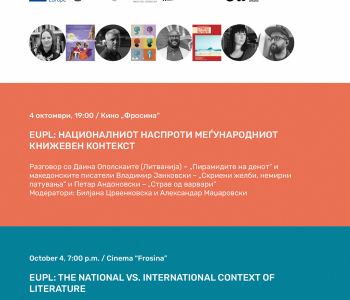 On 4 October at 19:00, BookStar Festival in Skopje, North Macedonia will bring together three EUPL authors for a discussion on the national vs. international context of literature.
EUPL partner Trafika Europe Radio has launched its sixth season, featuring 13 EUPL authors from the 2022 and 2021 editions. 6:00pm CEST – Spotlighting the EU Prize for Literature ep. 28 – Italian poet and novelist Daniele Mencarelli: Always Return