About Us
The European Union Prize for Literature (EUPL), supported by the Creative Europe programme of the European Union, is an annual initiative to recognise the best emerging fiction writers in Europe.
The Prize aims to put the spotlight on the creativity and diverse wealth of Europe's contemporary literature in the field of fiction, to promote the circulation of literature within Europe and to encourage greater interest in non-national literary works.
Since 2009, EUPL has recognized 176 authors. The works of the selected winners are promoted in the hopes to reach a wider and international audience, and to touch readers beyond national and linguistic borders.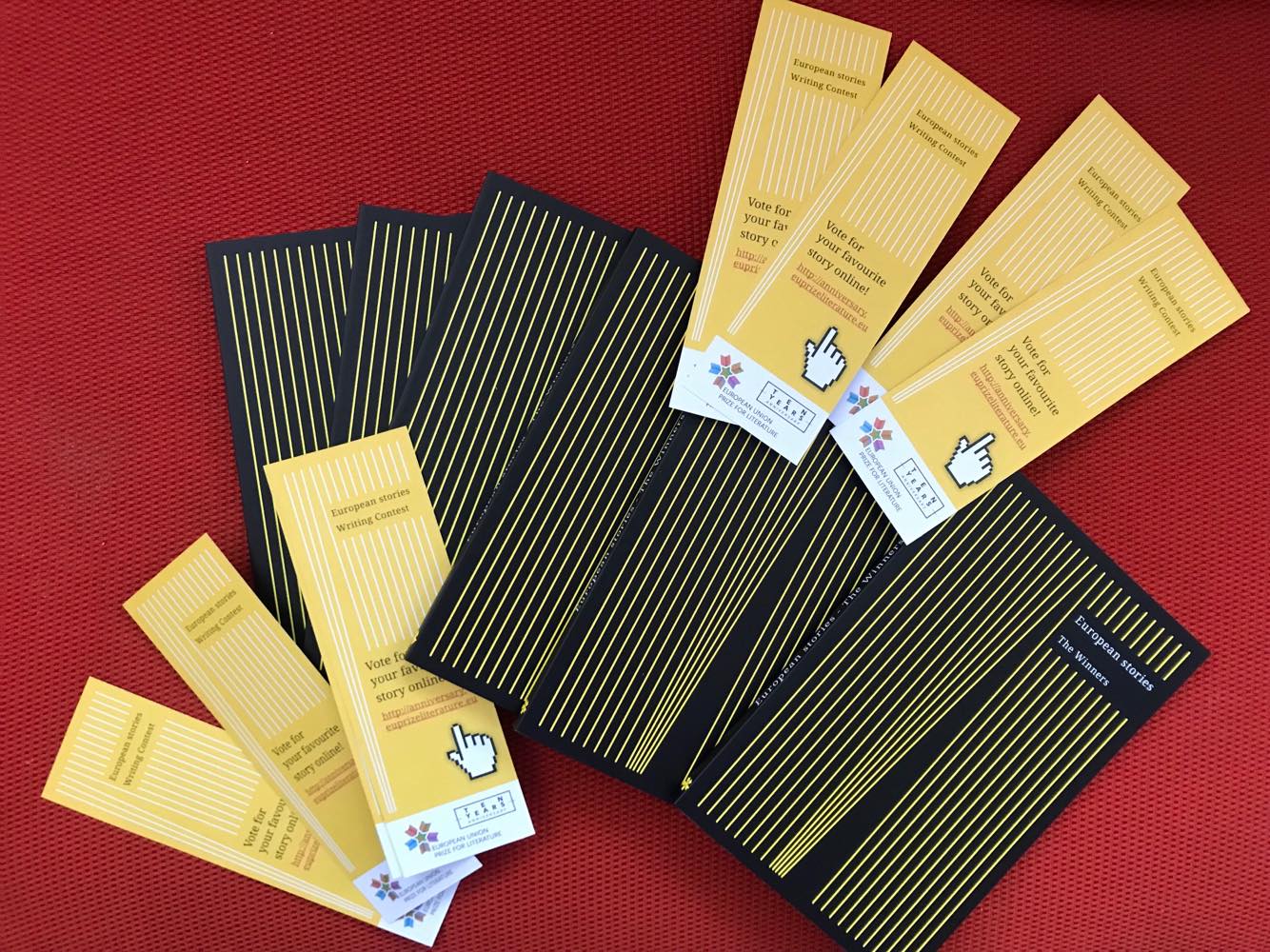 Our 2023 Nominees
Have a look at our outstanding authors below.
You can access their personal profiles by clicking on their names.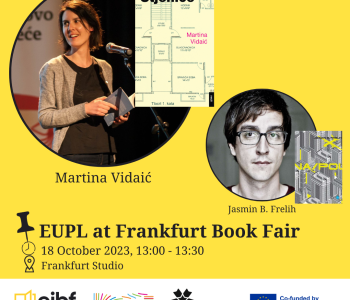 On Wednesday 18 October at 13:00 (Frankfurt Studio), EUPL is organising a session with this year's winner of the European Union Prize for Literature: Martina Vidaić (Croatia, EUPL 2023).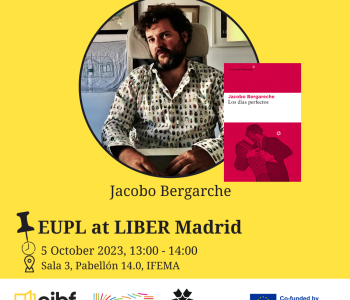 On 5 October at LIBER Book Fair (Spain), Jacobo Bergareche (Spain, EUPL 2022) and Benito Burgos (legal representative of the Creative Europe Office in Spain) will discuss the added value that publishing in Latin America brings to European authors and the role that EUPL can play, in anticipation of the Guadalajara Book Fair (November 25 to Decemb